7'0" Medium Heavy Trolling Rod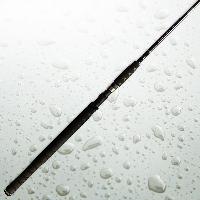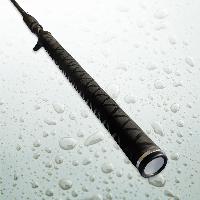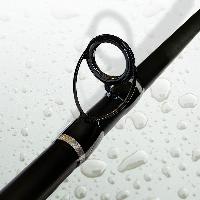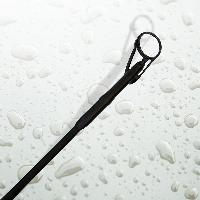 #FR70MHT
The Fox River trolling rod has become one of the industry leading rods for those looking to cover water whether you're trolling boards, lead core, or flatline fishing. Not all trolling rods are created equal. They need the perfect balance of backbone to reel in a big fish and board, but a soft enough action in big surging waves not to surge that bait and board forward, or put too much pressure on a fish while reeling it in. From inland lakes and rivers, to the Great Lakes, the Fox River trolling rods have become a staple for anglers across the country. Our 7'0" model packs enough punch to reel in all sizes of fish, but many anglers like to use a shorter rod for an inside board rod, or to run a dead stick off the side of the boat. Don't be fooled by the length that this fish catching machine has to offer.

The tried and true Fox River Trolling Rods have been a standby in anglers hands since it's inception. Our 30 Ton high modulus graphite rod is durable and has exceptional strength to help you land fish after fish.
30 Ton high modulus graphite
EVA foam with custom Shrink X handles
Pac Bay guides with zirconia rings
Designed to troll with planer boards, lead core or flatline fishing
SPECS: 7' 0" Medium/Heavy Trolling Action
LINE WT: 10-20 lb. LURE WT: 1/2-1.5 oz.