7' 3" Medium Light Split-Grip Spinning Rod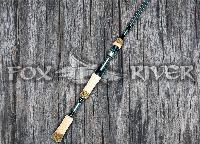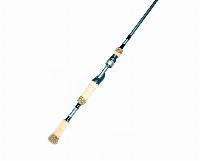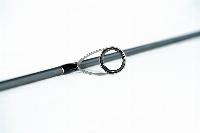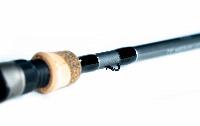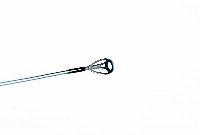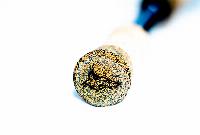 #FR73MLS
As fisherman are asking for longer rods, this one is our bread and butter. The fishing applications for this rod are endless across the country. No matter what species you are fishing, this is a must have rod to add to your collection. We have perfected this rod with a soft tip and the perfect backbone for detecting bites, setting the hook, and reeling in fish after fish. Make sure you are on the water this year with our #1 selling rod.
The tried and true Fox River Rod has been a standby in anglers hands since it's inception. Our 30 Ton high modulus graphite rod is lightweight, durable and has exceptional strength to help you land fish after fish.
30 Ton high modulus Graphite
Open reel seat for ultimate sensitivity
AAA grade, hand selected cork
Split grip design to reduce weight
New dual integrated hook keeper
SPECS: 7' 3" Medium Light Fast Taper Action
LINE WT: 6-10 lb. LURE WT: 1/8-5/8 oz.