6' 6" Medium Light Split-Grip Spinning Rod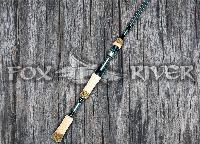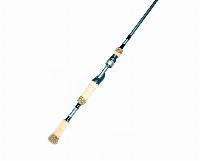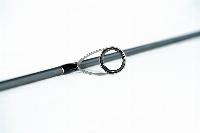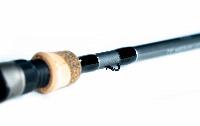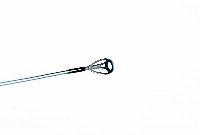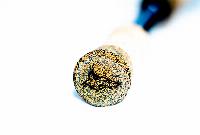 #FR66MLS
This rod was built for those anglers that love a lighter action rod in the 6'6" class. Being a popular length for many walleye anglers, this rod excels in shallow water of 10' or less when looking to finesse fish. This rod offers a soft tip which results in quick hooksets in the mid-section with the fish fighting backbone in the lower part of the rod. A very fun rod to fish with when chasing those shallow water bites.
The tried and true Fox River Rod has been a standby in anglers hands since it's an inception. Our 30 Ton high modulus graphite rod is lightweight, durable and has exceptional strength to help you land fish after fish.
30 Ton high modulus Graphite
Open reel seat for ultimate sensitivity
AAA grade, hand selected cork
Split grip design to reduce weight
New dual integrated hook keeper
SPECS: 6' 6" Medium Light Fast Taper Action
LINE WT: 4-10 lb. LURE WT: 1/8-3/8 oz.