6' 2" Ultralight Split-Grip Spinning Rod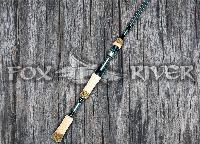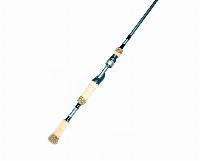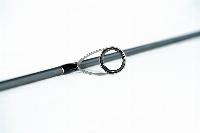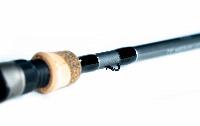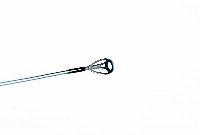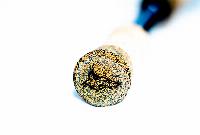 #FR62ULS
When it comes to the ultralight rod that will be your favorite, this one is it! When you first pick up this rod, you will notice how lightweight it is paired with the sleek handle and balance of this perfectly designed rod. Fishermen are always looking for a rod designed to catch panfish or trout in tight stream situations, so we decided to build it for them. Make your friends jealous this season by showing them the rod you depend on from bullnosed bluegills to those bank covered trout.

The tried and true Fox River Rod has been a standby in anglers hands since it's inception. Our 30 Ton high modulus graphite rod is lightweight, durable and has exceptional strength to help you land fish after fish.
30 Ton high modulus Graphite
Open reel seat for ultimate sensitivity
AAA grade, hand selected cork
Split grip design to reduce weight
New dual integrated hook keeper
SPECS: 6' 2" Ultra Light Fast Taper Action
LINE WT: 2-6 lb. LURE WT: 1/32-3/16 oz.
(Sorry, out of stock. Check your local retailer.)
Our Price: $99.99